Community Calendar

︎Find out what is going on in the local area and join in.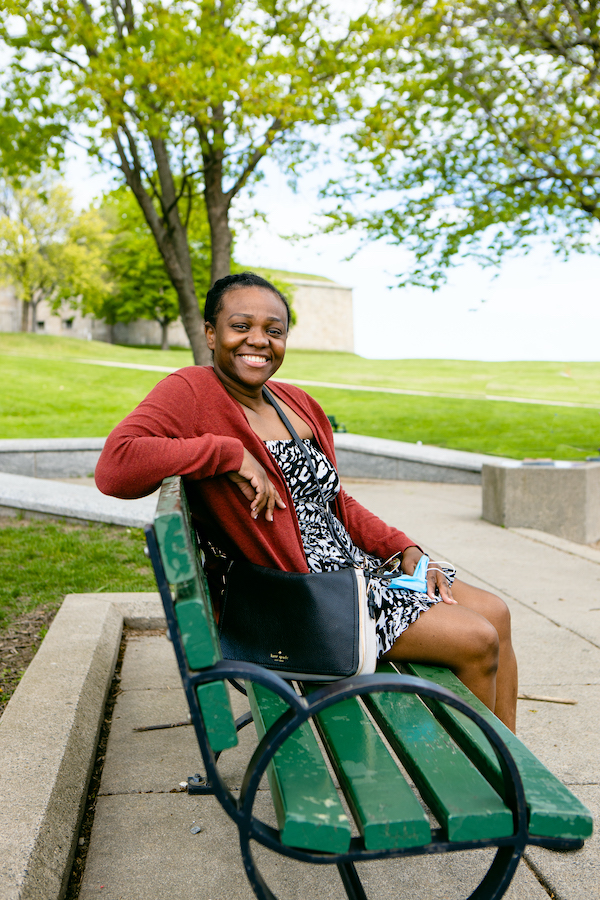 On the Dot® will grow as an inspiring community at the heart of South Boston's transformation.

A new green neighborhood for ingenious South Boston.
The landscape
of mix-use area allows for the growth of South Boston's creative community, phrased perfectly by local composer Noa Beazley.
History is essential in placemaking, in understanding where we are and how it got to be the way it is.
The history
of Dorchester Heights cradles the freedom environment and community of South Boston - a synergy brought by the green open spaces and neighborhood.