Tuesday, January 11, 2022
Meet: Amy & Chris Gosler, Owners of CrossFit Southie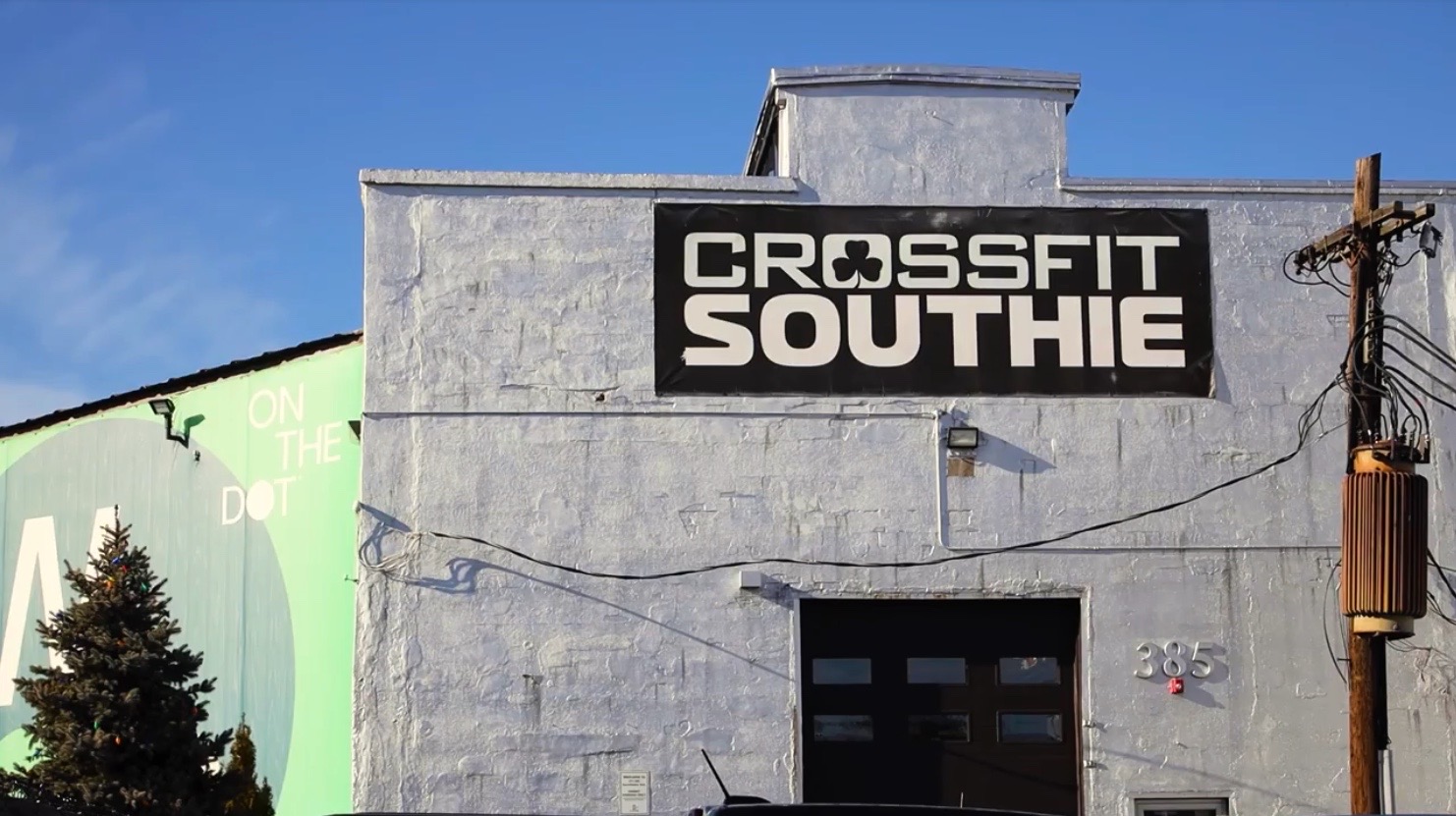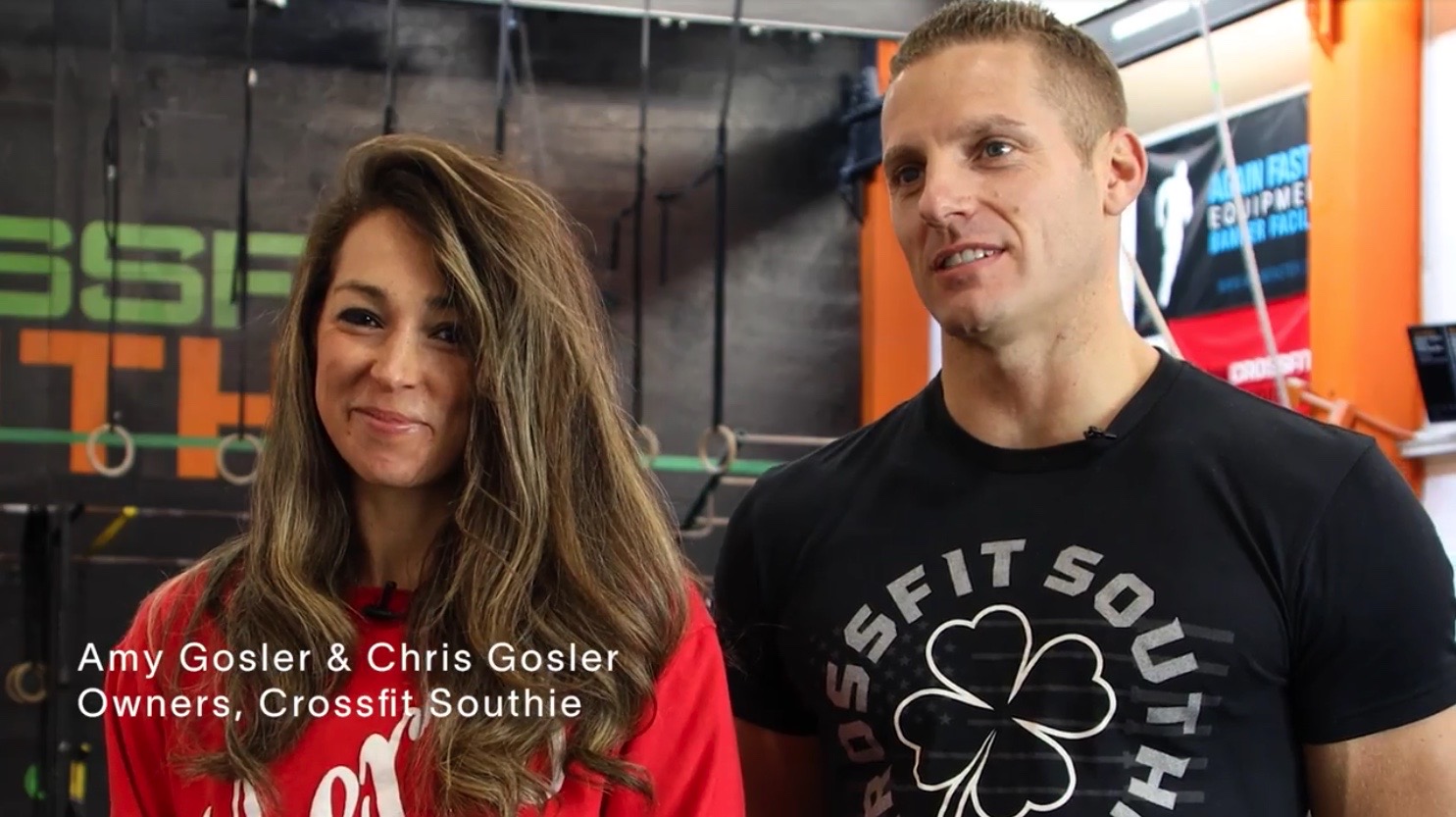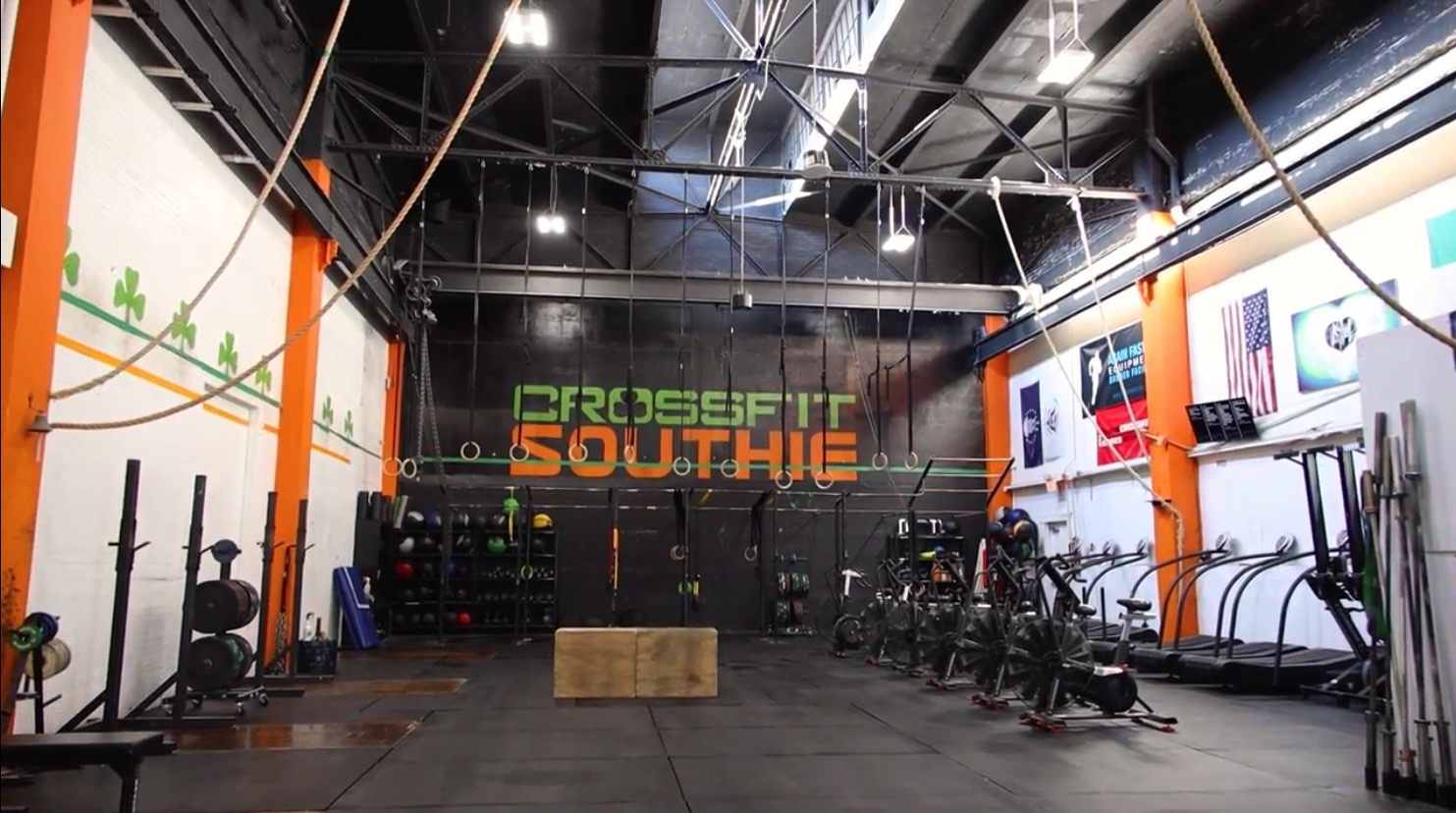 MEET AMY & CHRIS, OWNERS OF CROSSFIT SOUTHIE
Self care is a phrase that is becoming more and more common in many households. For some, this means more meditation. For others, this means better eating habits. For most, this means a fitness practice that helps you find alignment between mind and body.
CrossFit Southie's mission is to make fitness accessible for individuals all across Boston. Believing that the best part about CrossFit is "the camaraderie and community," CrossFit Southie facilitates more than a simple workout session with each visit - it's a reunion between staff members and trainers committed to supporting each member's journey to where they want to be fitness-wise, and members who come to the gym not only looking to refine their physical experience, but to do so with team-like support and encouragement.
Opened in 2010, CrossFit Southie is positioned in a space that gives ease of access from all over the city of Boston. Located right between Andrew and Broadway T stops, the gym serves as a Crossfit community hub and a pillar in South Boston. Their presence in the community carries forward a South Boston heritage all the way down to the very bones of their building itself. "A lot of CrossFit gyms are in garage-like spaces, but we think ours is really special because it's really old," Amy said about the history of the gym's building, which used to be an ironworks and cannonball factory providing jobs for the local community and protection for the nation, over 200 years ago.
CrossFit comes naturally to both Amy and Chris Gosler, the owners of CrossFit Southie. "We both went to college for exercise physiology, and we found Crossfit and it was a way to appeal to the masses, aside from personal training," Chris told us. The two have found passion in making CrossFit Southie a safe and productive space for lifelong locals of South Boston, as well as new transplants and young people from various backgrounds. Utilizing programs like community-oriented workouts, as well as annual events like the St. Patrick's Day Community Workout & Parade Outing, and regional 2-day athletic competitions, CrossFit Southie aims to keep it fresh and active for its members, both health-wise and socially, throughout the entirety of the year.
Learn more about CrossFit Southie on their
website
and watch our interview below!